Past activities and missions
In collaboration with Greenpeace the MAY DAY TOUR SOS PLASTICA is a three-week (18 May-8 June) expedition of research, monitoring, documentation and awareness on the state of the seas. In addition to the team from The Blue Dream Project and Greenpeace, the expedition was attended by researchers from the CNR-IAS of Genoa and the Polytechinc University of Marche who sampled microplastics in water columns, sediments and marine organisms (invertebrates and fish). In some areas, the presence of nanoplastics was also monitored. The expedition, that started from Monte Argentario, made strategic stops in Fiumicino, at the mouth of the Tiber river, in the natural area of Punta Campanella, at the mouth of the Sarno river, in Elba, Pianosa and Montecristo.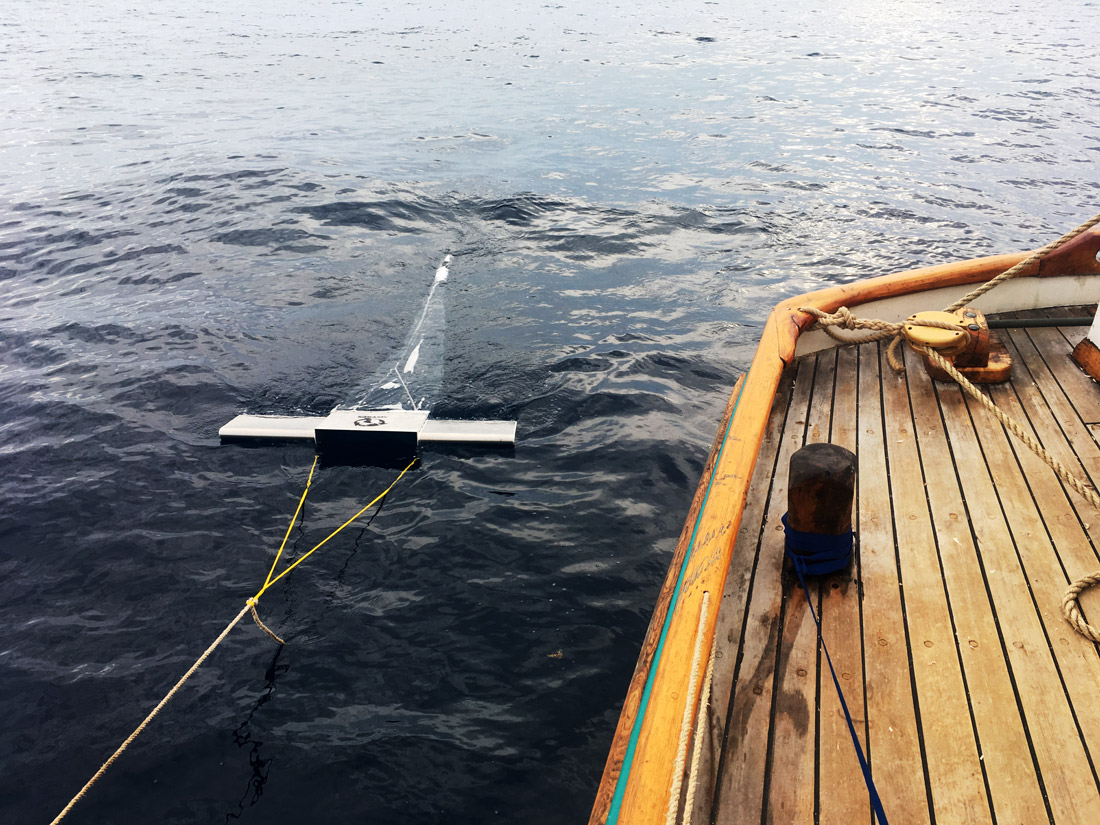 In collaboration with the Tuscan Arcipelago Park Authorityalso in May, daily trips were held with the students of the middle school of Giglio Island with the aim of education and environmental awareness through lessons and water sampling activities with the "manta trawl"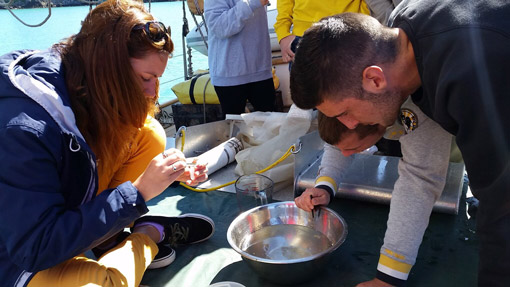 In collaboration with Marevivo and with the support of the Ministry of the Environmentin the month of May daily trips were made for the students of the Nautical Institute of Porto Santo Stefano with the aim of introducing future seafarers to an elevated sensibility for the safeguard of the sea through environmental education lessons and water sampling activities with the "manta trawl".